The Formation Of Metal Chips In India
Author : admin Time : 2023-09-19 AllPageView : 12
If metal cutting chips cannot be handled properly, it will cause the following hazards:
1. The cutting oil consumption is large, and a large part of it is taken away by
the metal cutting chips
, which leads to waste
2. The cutting oil attached to
the metal chips
will drip and leak during storage and transportation, resulting in dirty, slippery ground (safety hazards) and environmental pollution
3. The content of cutting oil on
metal chips
will affect the quality and price of metal recycling
4. Since the reform and opening up, my country has vigorously developed heavy industry. A large amount of heavy metal ions are discharged into soil, lakes, rivers and other water bodies, and then into the ocean, seriously endangering human health and living environment.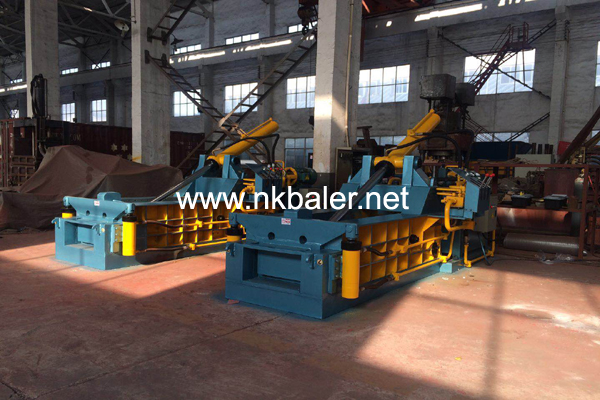 After years of technical improvement of Nick Machinery, the baler produced by our company has absolute advantages in quality and efficiency at home and abroad. www.nickbaler.net