Precautions for Indian hydraulic baler
Author : admin Time : 2022-01-12 AllPageView : 21
In the factory workshop, what we consider most is how to clean and maintain the equipment daily.
The same is true for Indian
waste paper baler
products. Correct maintenance and use procedures can extend the service life of the baler. This can also reduce the occurrence of steps and improve the efficiency of the enterprise.
Today we will tell you some important steps in cleaning.
1. Dust of equipment. Some investigators and maintenance personnel reported that a large part of the machine failures were caused by the failure to clean up the dust of the equipment, which caused the equipment to fail to operate normally. So cleaning up the dust is very important for the machine.
2. We also need to maintain the connection and transmission parts of the machine, mainly to lubricate the parts to make the machine work better. Because people may not pay attention to these aspects in the process of use. The equipment administrator did not have time to maintain the equipment and caused the equipment failure.
3. The user does not care, although there is no clear specification, but the user needs to operate the specification when using it. Read more and understand the manual, do not solve the fault by yourself, please ask professional personnel.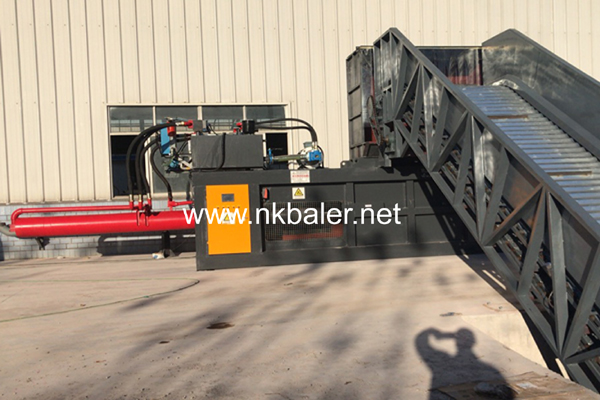 Daily maintenance of the
hydraulic baler
can effectively extend the service life of the baler and make the baler work better for you.