NKW160BD Horizontal Baler for Carton Paper
Author : admin Time : 2020-05-16 AllPageView : 326
This NKW160BD Horizontal Baler to Kuwait.with 1100*1250*1700mm ,
bale weight 1250kg for cardboard paper purpose .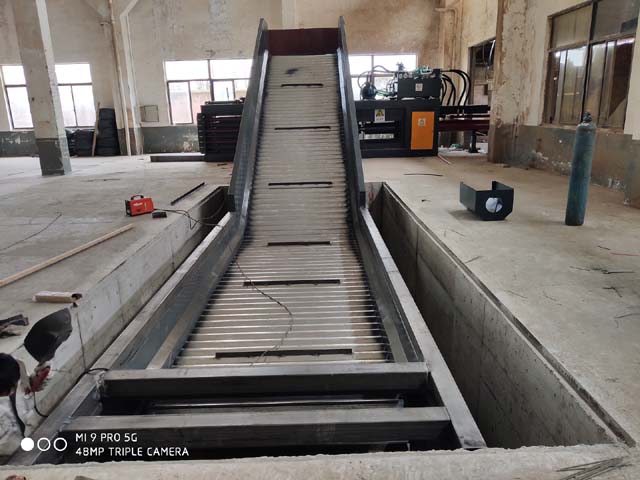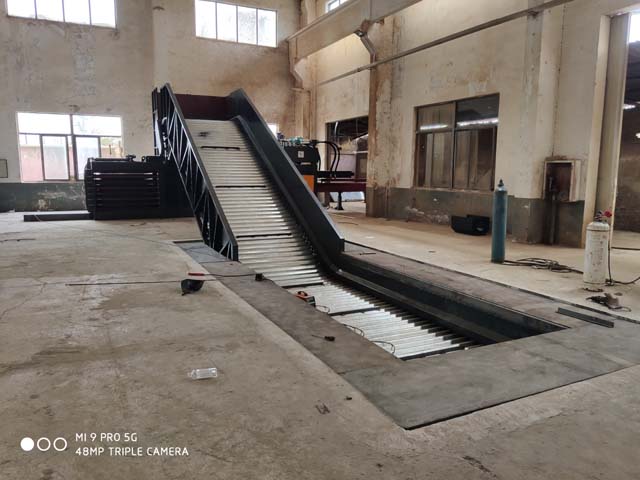 Waste paper baler is an environmentally friendly equipment. As a material processing equipment, what are its advantages? In recent years, the development of waste paper baler can only be described as soon as possible
this machine bale size :1100*1250*1700mm ,bale weight 1200-1300kg ,capacity is 8-10 ton per hour .
for more information ,please visit : www.nickbaler.net or www.nkbaler.com even you can send us whatsAPP:00 86 15021631102 to free talk and inquiry as any time .