1. Steel structure frame, rail steel baffle, high strength and sturdiness, upper-mounted two-way oil cylinder, simple installation, no foundation required, no site conditions restrictions, and convenient use.
2. Hydraulic drive, low noise, high pressure, stable operation and no vibration, this machine is equipped with fast and slow speed gears, the speed of light load return is 2.25 times of the press-in speed, which saves production time and greatly improves work efficiency.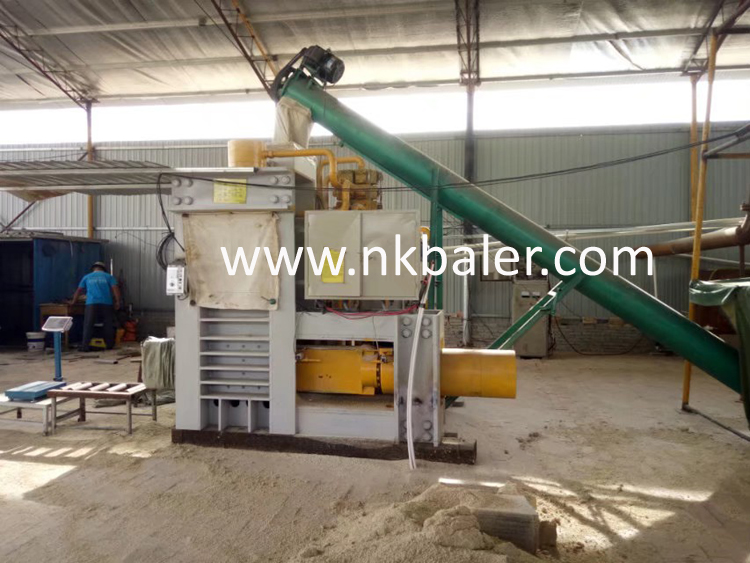 3. According to different materials, the machine can be divided into three-door, four-door, five-door, six-door and other shapes, and it can be bundled and packaged in the shape of a well.
4. This machine adopts high-performance hydraulic circuit, which saves electricity by 33% compared with similar products. Imported hydraulic accessories make the whole machine superior in performance.
5. Self-designed shearing device improves shearing efficiency. The blade is made of wear-resistant materials and has a long service life.
6. Microcomputer PLC control is optional, and the packing length can be set by yourself, automatic binding, fast binding speed, low failure rate, easy to pack.
7. The lower hopper can be equipped with automatic spraying device and dispersing device.
8. The conveyor belt is controlled by computer, with large conveying capacity, abrasion resistance, strong load capacity and anti-skid function.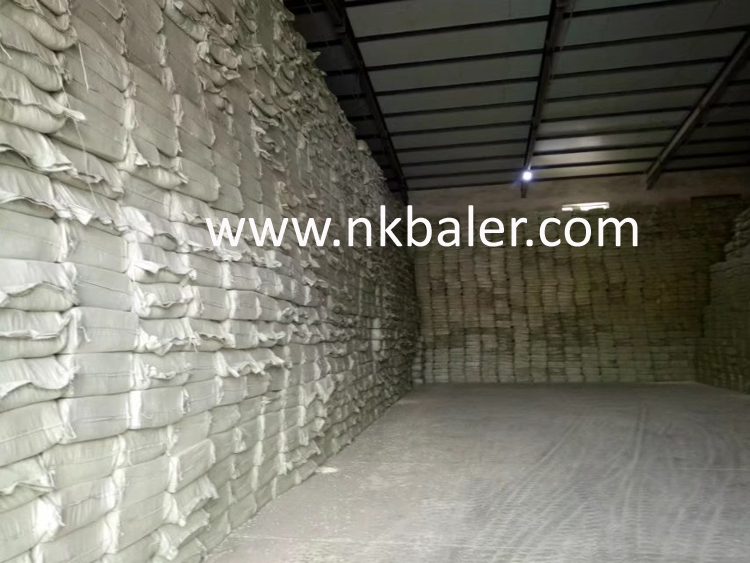 9. Bundled pieces of special specifications and sizes can be customized according to customer requirements.
10. Good equipment for labor efficiency, labor intensity, manpower saving, and transportation costs.
Advantages of hydraulic straw baler:
1. Avoid the pollution caused by farmers from burning straw.
2. This is a new resource which increases the income of farmers. The straw bales are easy to sell and the sales volume is large.
3. Reasonable use of resources. Bundled wheat stalks, corn stalks, millet stalks, rice straws, etc. can be used well, such as processing livestock and poultry feed, manufacturing fiber board, producing biogas and papermaking.
4. Promote the development of related downstream industries and provide a large amount of raw materials for related downstream industries, which can save resources, improve resource allocation, and achieve civilized and environmentally friendly agricultural production.for more information ,please visit :www.nkbaler.net