Precautions for cleaning the baler
Author : admin Time : 2022-05-30 AllPageView : 102
First, when cleaning the body, you should disconnect the power supply, clean it thoroughly, and keep the watch clean, but avoid washing it directly with water.
Second, to avoid unnecessary injury and damage to the body. When it is found that any parts are loose or are about to fall off or wear out, they should be repaired in time.
Third, handle it with care and place it on a stable operating table
Fourth, the surrounding environment should keep the temperature not too high, in a dust-free and vibration-free environment.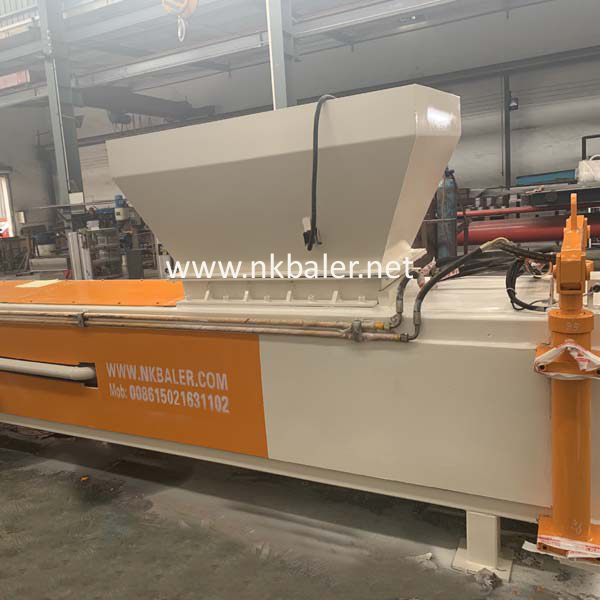 All of
NKBALER
's
balers
can do the job you need and are very easy to operate. Welcome to consult
https://www.nkbaler.net/.