My country is a large agricultural country, and the annual output of rice, wheat and corn ranks among the top in the world, and the output of
agricultural straw
is also a large number. Most of the straw of crops is wasted. Nowadays, the reuse of straw resources is gradually being taken seriously by the public, but there are still many straws that cannot be recycled and are abandoned in the farmland. The main ways of comprehensive utilization of straw are straw power generation,
baling
as solid fuel, straw gasification, edible fungus cultivation, straw feed, etc. However, in practice, there are generally problems of low comprehensive utilization rate and high cost. my country must put the development and utilization of crop straw in the in the strategic position of "big resources".
So how to improve the utilization rate of straw?
1. It is necessary for the state to establish supporting policies to encourage enterprises and the public to realize the reuse of
recycled straw
.
2. It is necessary to establish a sound straw collection and storage system.
3. It is necessary to increase the straw treatment and storage technology to realize the efficient utilization of straw.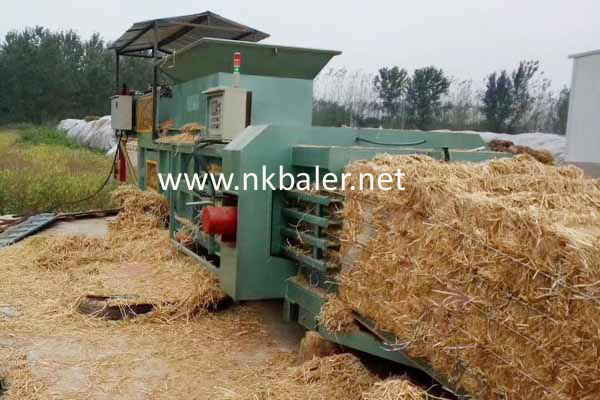 NICKBALER's
straw baler
has reasonable planning, takes up small space, and conforms to the concept of environmental protection. It is your ideal choice.
NICKBALER
hopes to cooperate with you and contribute to environmental protection together. https://www.nkbaler.net.